Old Post Mods Nuke if you like thx.
Hello!
I believe this is the right section of the forum for a little shameless self promotion
(Apologies in advance if not.)
Here is the blurb:
Under Revision
Here is a painting of one of the characters: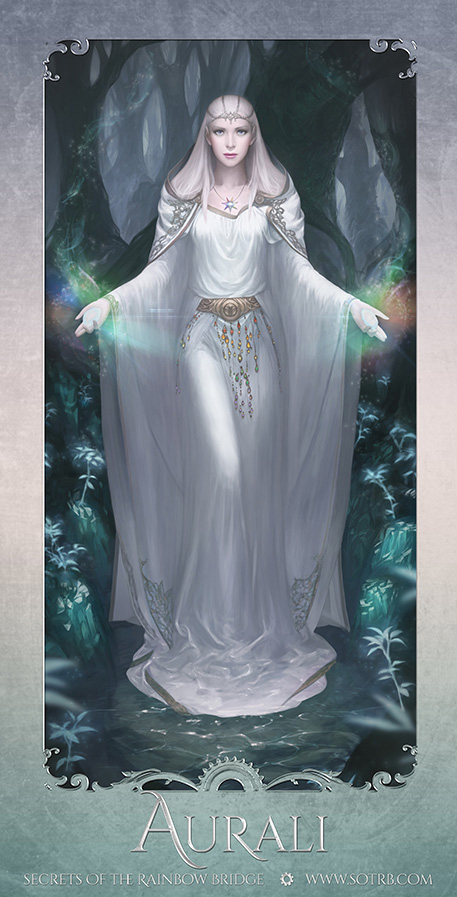 If you are interested please visit my website
http://www.sotrb.com
, and we will keep you updated when our campaign goes live. If you want to see my artwork we have it on Pinterest, Facebook, and Twitter:
https://www.facebook.com/SOTRBridge
https://twitter.com/SOTRB
http://www.pinterest.com/SOTRB/
Thank You!