Hi all!
heliona, the little one is still little. Gollum would have scared me at that age too.
Nice to see you!
Rose, looks like a lovely evening.
*snags a s'more*
The temps will hit the low 80s again today.
I am ready for Fall. The REAL Fall with crispy weather.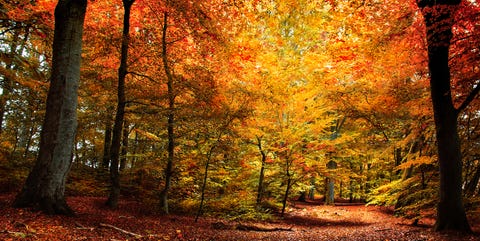 Sorta like those crispy onion rings.