Similar to the
what are you listening to now?
threads, this is just a way for us to share what we see and what we thought of it. Post the name, and a pic, maybe a brief blurb about it if you want too. You can do multiple in one post, just not more then 3-4.
Waltz With Bashir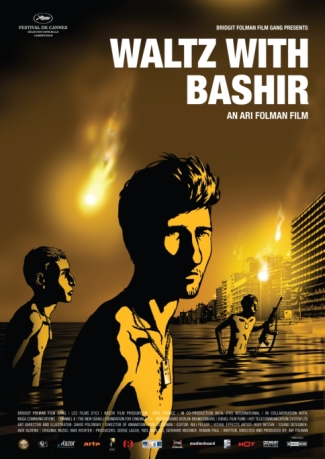 Amazingly good, very interesting approach, and great animation.
Innocent Voices