Thorin's Hall
*A tongue-in-cheek review by Curulinde Celeblammen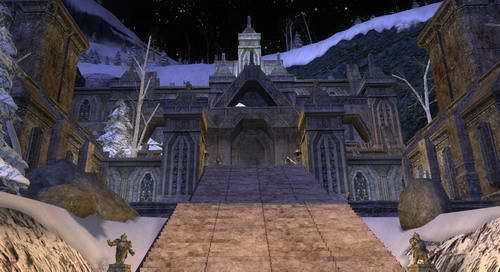 Introduction
Thorin's Hall is the magnificent city of the Dwarves in the Ered Luin north of Thrain's Vale. It is a truly impressive place—if one doesn't mind living where there is no sunshine and very little fresh air. There is no truth to the claim that it was excavated by badgers.
You'll find a large statue of it's namesake--Thorin Oakenshield, a Dwarf of some renown--almost immediately after passing through its handsomely carved doors.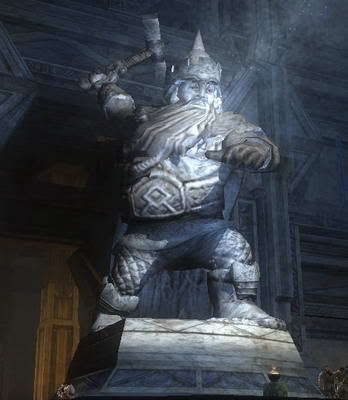 Who was Thorin Oakenshield?
Thorin Oakenshield, a descendent of Durin the Deathless, was for a very brief time King under the Mountain. (Durin earned his title when he made it to level 50 without being defeated in battle.) Thorin's claim to fame was the successful quest he led to retake Erebor, the Lonely Mountain east of Mirkwood, which had been captured some years before by a large and rather unpleasant dragon named Smaug.
Smaug had long slept in the former kingdom of Dwarves but he was aggroed when the Hobbit burglar Bilbo Baggins swiped a prized trophy from the dragon's horde. Unable to find the stealthy Hobbit, Smaug attacked the nearby village of Lake-town.
Most of Lake-town was destroyed by the dragon's flames, but the dragon himself was slain when a Man named Bard landed a critical with Heartseeker. (Unfortunately for Smaug he had eaten everyone who could have repaired his damaged chest armour.)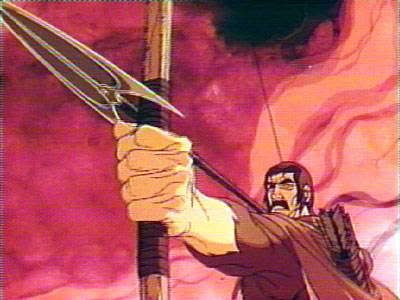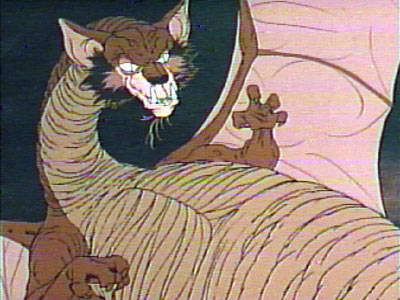 Thorin's glory as King under the Mountain was short-lived. While the Men, Elves, and Dwarves were disputing the distribution of the spoils from Erebor they were assaulted by several raiding parties comprised of goblins, wargs, bats and the like. The Freeps were victorious over the Creeps but, alas, poor Thorin succumbed to his wounds shortly after the end of the so-called Battle of the Five Armies.
Apparently everyone thought that Bard was a minstrel so no one bothered to bring another one, and the ever-absent minded lore-master Gandalf had forgotten to train cure wounds. Thorin's doom became certain when he discovered that he still had 30 seconds left on the cooldown timer on his healing potion.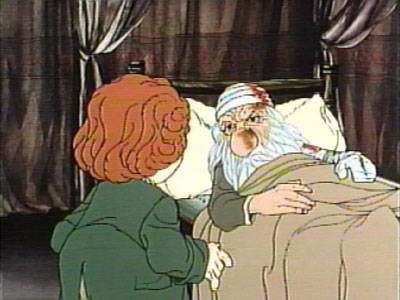 Thorin's last words, spoken to Bilbo who had ninja-looted the highly-prized Arkenstone despite having won the roll on the mithril coat, were reportedly:
If more of us valued food and cheer and song above hoarded gold, it would be a merrier world. But, sad or merry, I must leave it now. Farewell.
Dwalin - Ruler of Thorin's Hall
The Longbeard Dwarves of Ered Luin are ruled by Dwalin, who had been a member of Thorin's Company. Dwalin, too, is descended from Durin the Deathless.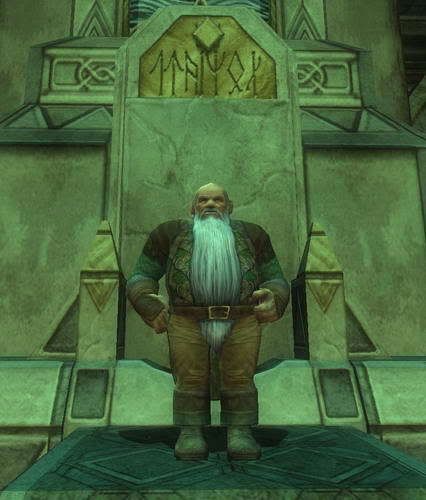 Dwalin is a rather generous sort of Dwarf. If he really likes you he may even give you one of his seemingly inexhaustible supply of shields. (I've long since traded mine for a few traveling rations.)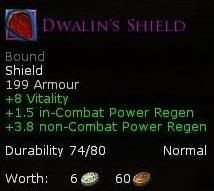 Like most cities Thorin's Hall has an auction hall and vault, and a wide array of trainers and merchants. Some of its more unique features are:
Excellent fishing (Note: Fishing skill not yet implemented except for NPCs)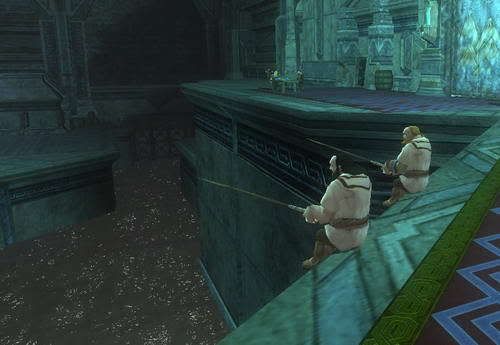 The exclusive members-only Blue Stone Garrison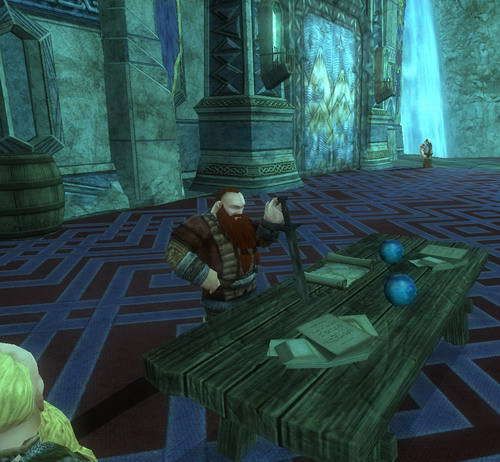 Superior Forge (it doubles as a dry sauna)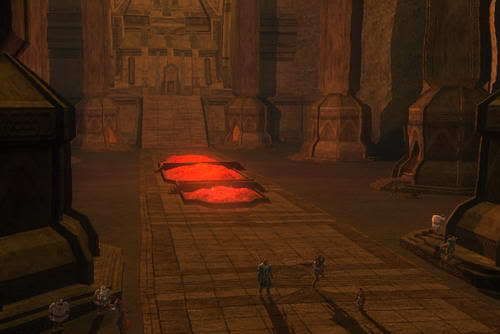 Despite its grandeur Thorin's Hall is not without its problems. It is said that when the project to create the hall ran over-budget the contractor hired some far cheaper but infinitely less-skilled Dourhand workers to perform some of the excavation. Naturally some difficulties developed.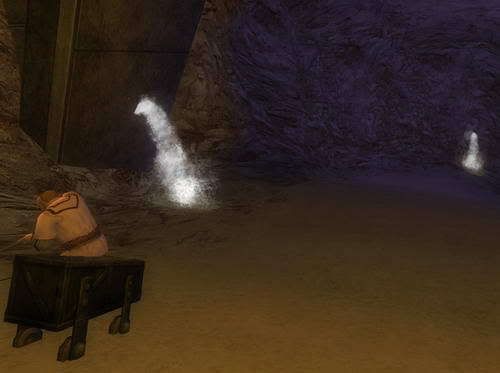 Despite its deficiencies Thorin's Hall is a fine place to visit, particularly if you are a Master or Artisan smith or have access to the members-only Superior Workbench.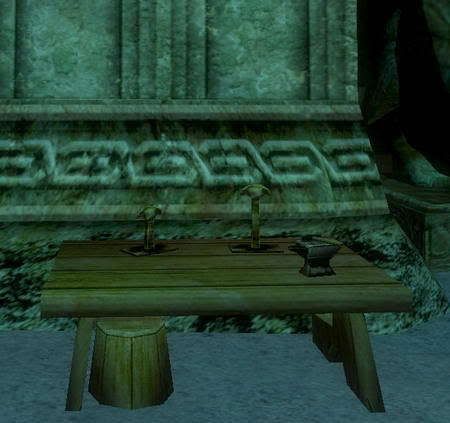 The next time you visit be sure to tell them that Curulinde sent you. On second thought, perhaps its better you don't mention me at all.